CONTACT US AT POCAS COSAS
Please, contact us with any questions, suggestions, or if you have an interest in purchasing any items of art from our Gallery!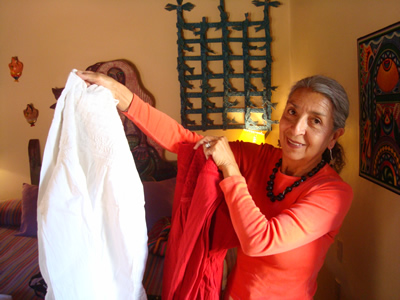 Estela Rubalcaba Klink
Owner/Partner, Pocas Cosas

Email: pocascosasarts@gmail.com
*Please note: buyers will be asked to cover charges for shipping and insurance.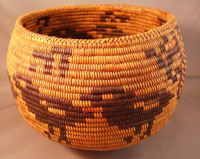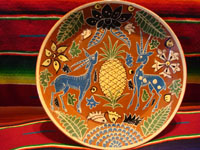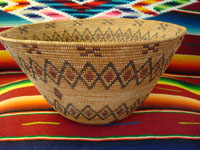 Please, visit our Blog for info and photos from Pocas Cosas shows and events! Also, photos from trips to Mexico to find new treasures! (See photos of the Pocas Cosas "Day of the Dead trip" to Oaxaca and Mexico City, October-November, 2014).
Los Amigos del Arte Popular
Estela Rubalcaba Klink is an active member of Los Amigos del Arte Popular. This is a wonderful group of experts and collectors of Mexican popular and fine arts. Each year, the group sponsors trips to Mexico and other places of interest here in the United States, as well as gatherings and events locally in cities throughout this country. The Los Amigos Website is an extensive source of information about Mexican art and folk art.
Los Amigos del Arte Popular Website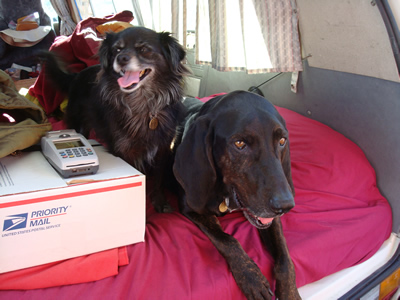 Satchmo and Chispa, the real "force" behind Pocas Cosas!